Leave us a review
Thank you for choosing eMosaik Web Solutions! We value your feedback and would greatly appreciate it if you could take a moment to share your experience with us. Your honest review will help us enhance our services and assist others in making informed decisions.
Why Leave a Review
Help us improve our services
Guide potential customers
Share your insights and opinions
Contribute to our growth
How to Leave a Review

Scan the QR code below with your smartphone's camera to leave a review quickly or follow the link https://g.page/r/CQNVIEVIVT4QEBM/review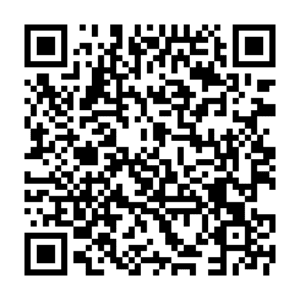 Review Guidelines
Be honest and constructive
Focus on your experience with us
Avoid personal information or offensive content and please avoid putting in links
Reviews are subject to moderation
Thank You
We appreciate your time and effort in leaving a review. Your feedback is invaluable to us and will be used to continuously improve our services. If you have any questions or need assistance, please don't hesitate to contact our customer support team.