We
build

websites that help you build

your business

.
---
Quality websites • Easy process • fair pricing
IMPROVE YOUR ONLINE PRESENCE
Grow Your Business Online
Turn your website into an effective tool that resonates and engages with the right audience. Redefine customer experience to improve leads and increase conversion.
WHY WORK WITH US
---
Top-level results
without typical agency costs
eMosaik specializes in delivering custom, high-performance websites to businesses like yours.
We offer top-level solutions, built using industry-best tools and practices. Our bespoke design will reflect the very essence of your brand.
Custom Websites
No cookie-cutter website design here! You are listened to, your customers are understood and your website reflects this.
Process Transparency
You will understand the whole process and know exactly where we are at every moment.
Reliable & Friendly Service
You can rest assured we will deliver what we promised and answer any question you might have in words you can understand.
Flexible Pricing
Start with the website, then choose what you need, when you need it. Our add-ons give you the flexibility to do just that.
Clients Love Us
We've helped many businesses like yours
gain confidence around their online presence.
Having eMosaik redesign my website has been the best investment ever. There, I found understanding, flexibility and quality.
Cecile Bastien Remy
Speak4Impact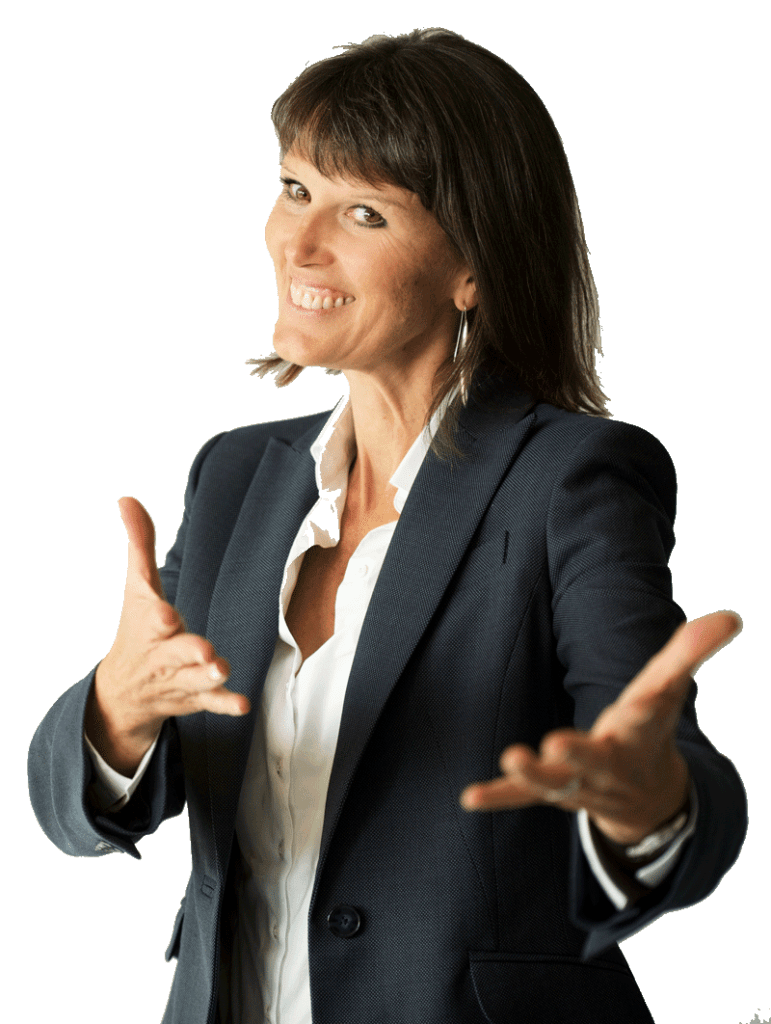 Ich war sehr zufrieden mit der Zusammenarbeit von eMosaik. Gestaltung via auch der persönliche Austausch waren bestens. Ebenso sind die Tools zur eigenen Bewirtschaftung der Seite sehr einfach und benutzerfreundliche. Überzeugt Euch selbst mit einem Blick auf mvp-sponsoring Ich freue mich über jeden Besucher und noch mehr über neue Kunden...
Throughout the project, I felt my digital presence was in very good hands.Lidija was clear and direct in all communication, which enabled us to keep aligned with our expectations and more importantly, launch the site on time. I found the creative collaboration with Lidija, not only very productive but also very successful. On a personal level, Lidija is approachable, creative and committed to delivering an excellent experience for her clients- and that is why I can only encourage you to work with Lidija when creating your next digital landscape.
Catherine Schopfer
2022-06-15
I cannot recommend the services of Lidija Hirsl highly enough. Indeed, I have been working with her since 2017 and I especially appreciate her professionalism, discretion and the way she works with integrity and transparency. In today's world it is essential to be able to trust and rely on the person in charge of our website. Each project has been discussed in detail and carried out in a timely manner. I am very happy with the result and I know that I will continue to work with Lidija and eMosaik for a long time to come 🙂
Info Ballet Academy
2021-11-02
eMosaik Web Design created a new a complete new website for our business as well as an E - commence shop. The service is A+, personal and professional. The director of the company delivered a high quality product to deadline and exactly to our requests and specifications. The communication was flawless. I can highly recommend this company.
Andaleeb Lilley
2021-10-06
I commissioned Lidija to build a new and more modern website for my photography business and absolutely love the results! Lidija held my hand through all the steps, gently encouraged me when I was finding it challenging to select images and her training on how to update my website afterwards was very comprehensive and thorough. Lidija is very easy to work with and continues to support me too and help me on new topics such as SEO. I have had so many compliments about my site, the ease of use and its visual impact and have had several clients say its what helped them decide on me when choosing a photographer to work with. Can highly recommend eMosaik and their services! Thank you so much Lidija! Kind regards, Andaleeb
I've been working with Emosaik for more than 2 years and till today she is doing a lot for my website. When I have a problem she responds really fast within 8 hours and checks things so thoroughly till she finds the right solution for me. I love to have someone who I feel I can trust and count on and who is looking for my interests when it comes to website design, the right plug in and an honest advice in the sea of information.
Gregor Ziltener
2020-07-07
Professionell in Qualität und Kundenorientierung. Nur zu empfehlen!
Speak4Impact - Cecile Bastien Remy
2020-04-27
eMosaik has been a life saver for me. I was wasting so much time developing my website with such average results. Having eMosaik redesigning my website has been the best investment ever. There, I found understanding, flexibility and quality. I highly recommend this company for the development of your website.
Like many people new to the idea of creating a public presence online, I was extremely nervous about how to even approach setting up my website and approached Lidija with a very uncertain and unclear brief. With her calm and gentle manner she helped to guide me through the most important decisions, gave helpful advice and skilfully reduced the infinite number of permutations to sensible options from which I could make a choice. Lidija takes website design to an art form; not simply pushing components together, but creating a harmonious story of my business in a way that reflects my own values. I would definitely recommend her services!
Featured Works
Some of the websites that thrilled our clients.